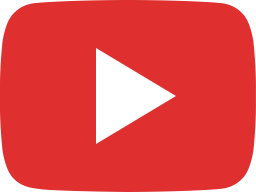 Roseanna Vitro - Like Someone In Love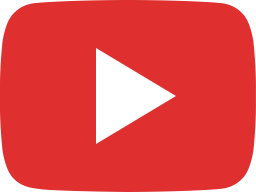 Adam Niewood Trio plays "Blues Connotation" by Ornette Coleman, Live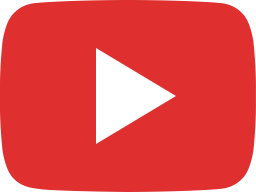 Nature Boy by Carolyn Leonhart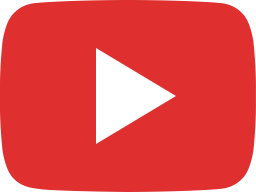 Johnny DeFrancesco Power Trio "Redhouse/America" 1of2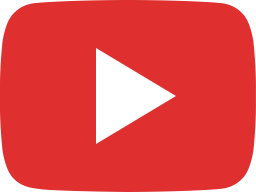 It's Impossible To Sing and Play The Bass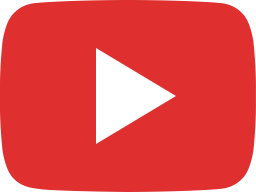 Esteban Castro - Human Nature, by Steve Porcaro (Live at the Montreux Jazz Festival)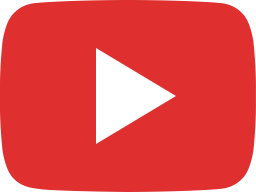 Joe Locke - Ain't No Sunshine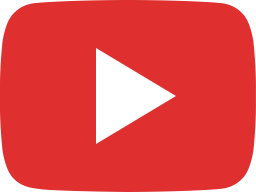 Jim Ridl, Why Wait for the Saints?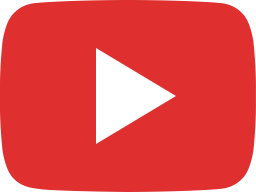 AWAKENING! - Manhunt 2 (Part 1 - Haunted Gaming)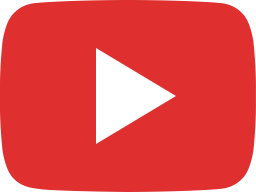 BREAKING: BERNIE WINS NEVADA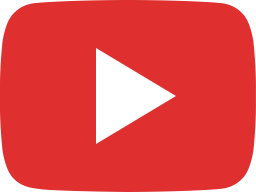 The Fray - How To Save A Life (Bing Lounge)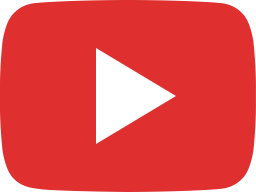 Joe Rogan Experience #1491 - Bill Burr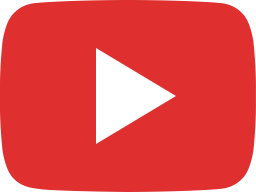 Some Huge Changes Could be Coming to the Wilderness! Weekly Recap 6/14/20[OSRS]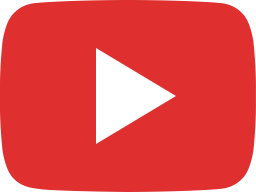 Private video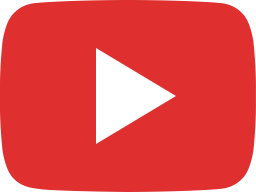 VOX TELSTAR - The WEIRDEST Bass Drum You've Ever Seen!